Happy Hour & Hors d'Oeuvres – Thursday, March 16 – 6:15 PM
Opening Session – Thursday, March 16 – 7:30 PM – 8:30 PM (Concorde Ballroom B)
XADAD performing 8:00 PM – 8:30 PM
We hope you can join us on Thursday, March 16 for the Opening Session from 7:30 PM – 8:30 PM.  Xalaat Africa Drum and Dance for Life Ltd (XADAD) will perform from 8:00 PM – 8:30 PM.
XADAD was founded in 2010 by Yaya Kambaye.  Their mission is to train youth for performance and competition in African-based dance and music.  XADAD is an award winning ensemble of students ages 14 – 19.
Yaya Kambaye – Founder/Musician is a native of Senegal, West Africa where he was reared in the tradition of dance and music.  He has traveled nationally and internationally as a master drummer and performer.  He is currently an accompanist for dance classes at Marquette University and Carroll University.
Roxy Kess – Director/Choreographer is a graduate of UW-Milwaukee with a master's degree in dance and performance.  Ms. Kess has studied throughout the United States and travelled as a professional dancer.  She is currently on the dance faculty at Marquette University, Carroll University, and Milwaukee High School of the Arts.
Exhibit Hall – 

Thursday

, March 16, 8:30 PM – 10:00 PM (Voyager Ballroom)
10 Strings, a Pick and a Bow Performing
Join us in the Voyager Ballroom for entertainment provided by 10 Strings, a Pick and a Bow.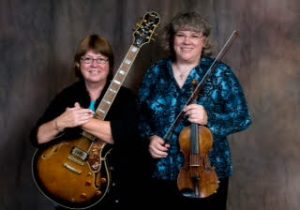 Early Morning Yoga – Friday, March 17, 6:30 AM – 7:30 AM (Sabre Ballroom)
Lip Sync Battle – 

Friday

, March 17, 

8:00 PM – 10:00 PM (Sabre Ballroom)
Closing Session – Saturday, March 18, 8:00 PM – 9:30 PM (Concorde Ballroom A)
Parallel Performing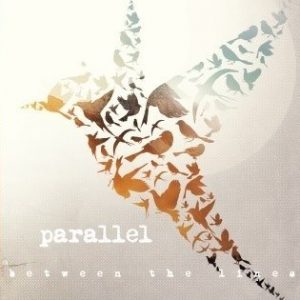 You won't want to miss entertainment by the local band, Parallel!  Check them out on Facebook.
"Parallel mixes vocals, piano, electric cello, drums, and bass/guitar to deliver its own brand of rocking poetry.  From high energy, driving rhythms to rich, dark, emotive melodies, Parallel provides a captivating juxtaposition of texture and instrumentation in its approach to Indie Pop." ~ www.parallelmke.flavors.me